Photos from last nights PVC customs show at Third in downtown Vancouver.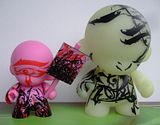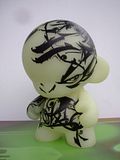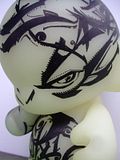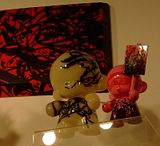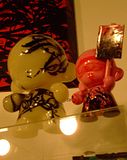 Here are some of the other customs on display last night as well...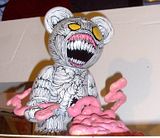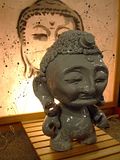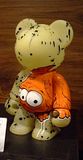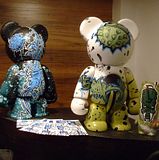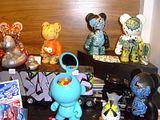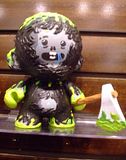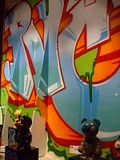 ..My two toys did not selll last night, so if anyone wants to enquire they are still available and wold probably make a wicked xmas present.
email: director@p4design.org for prices.

-Up next?..good damned question.