Tuesday, October 9, 2007
I found a great tool for uploading images/slideshows...
check out animoto.com




Posted by P4Design.org at 11:12 a.m. 0 comments


Links to this post
Friday, October 5, 2007
Here's a bit of press from this weeks Now magazine, showing the club owner (Peter Gatien)sitting in front of my mural.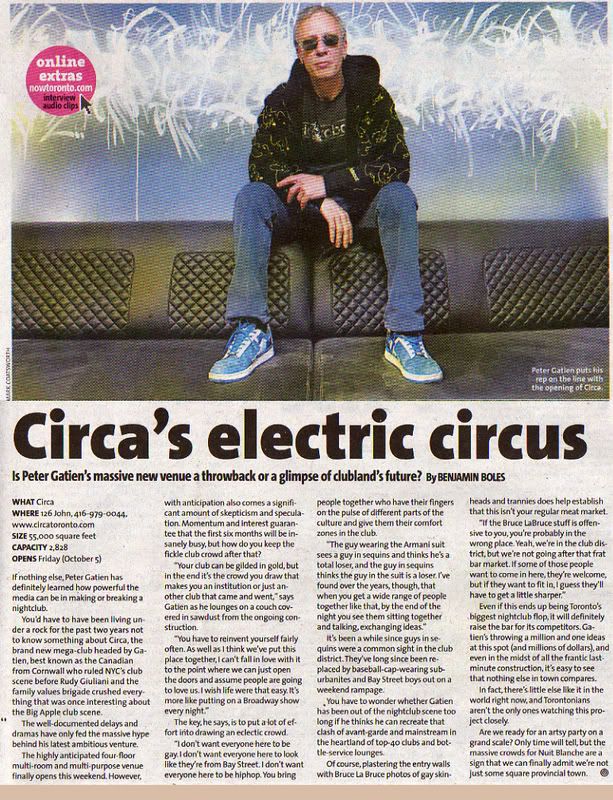 Posted by P4Design.org at 6:51 p.m. 0 comments


Links to this post
Circa's bathroom has a full bar, and dj booth..complete with projections, and two stand-up glass showers...oh, and its unisex




This is the south hall, leading to the bathroom, and back towards the coat check. These "Milk-Maids" were inspired by clockwork orange, and the detailing was awesome.




Some of the tables in the "Fathom Lounge" had various projections from the ceiling..this one was my favorite.



more videos will be uploaded to my youtube page
Click here to visit my youtube
Posted by P4Design.org at 9:03 a.m. 1 comments


Links to this post
Thursday, October 4, 2007
the following are images of the DJ lounge which as it turned out, is one of the busier areas of the club. I think this is because the DJ Lounge has a good view of the DJ booth, and is darker than the other areas of the club which tended to be well lit.
I could barely get any good photo's of my work, there were so many people packed into that space.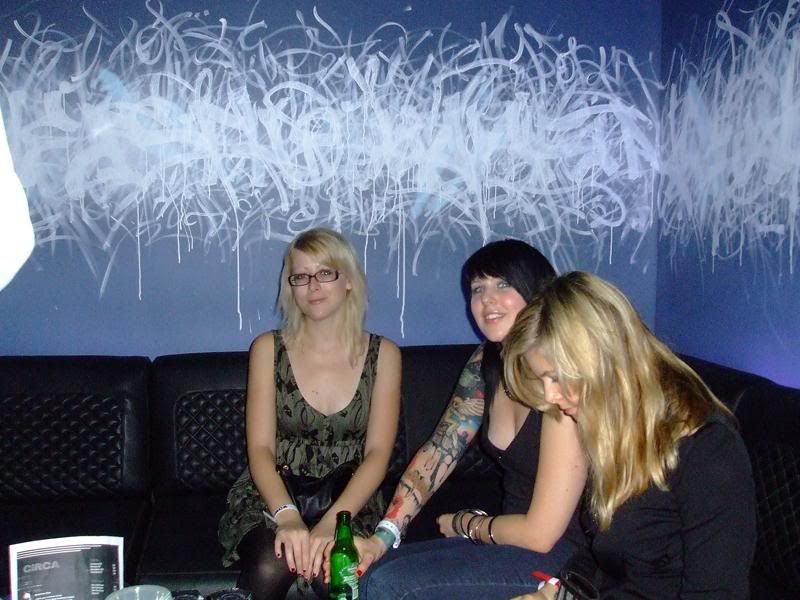 The black light picks up the white well, but I think it will really stand out when the vinyl gets applied sometime this week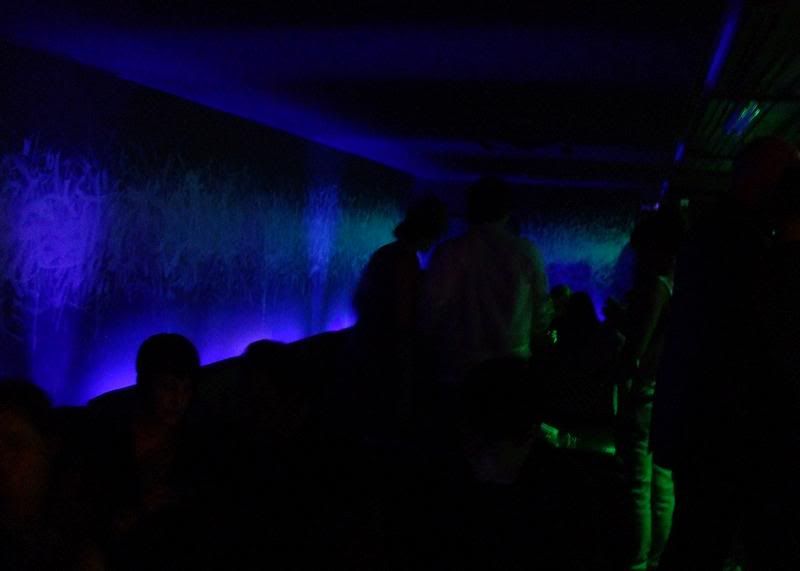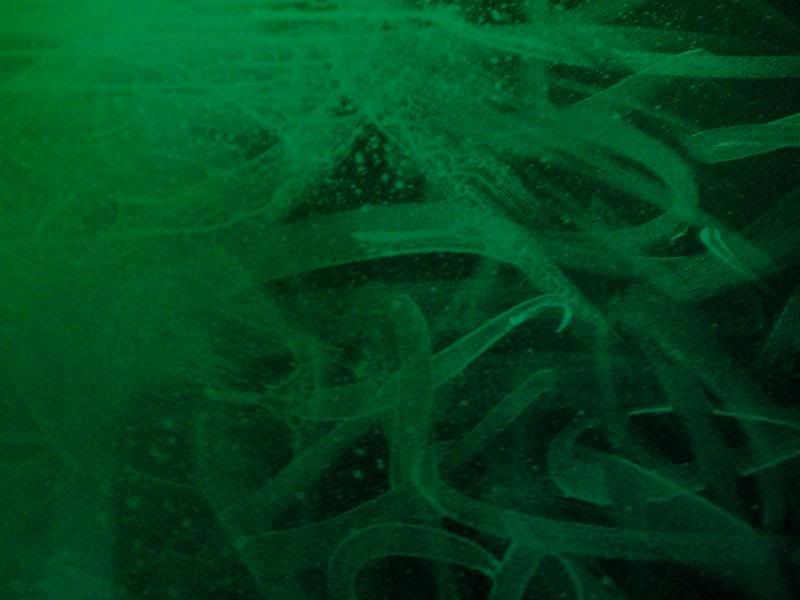 I made sure to leave my mark at Circa....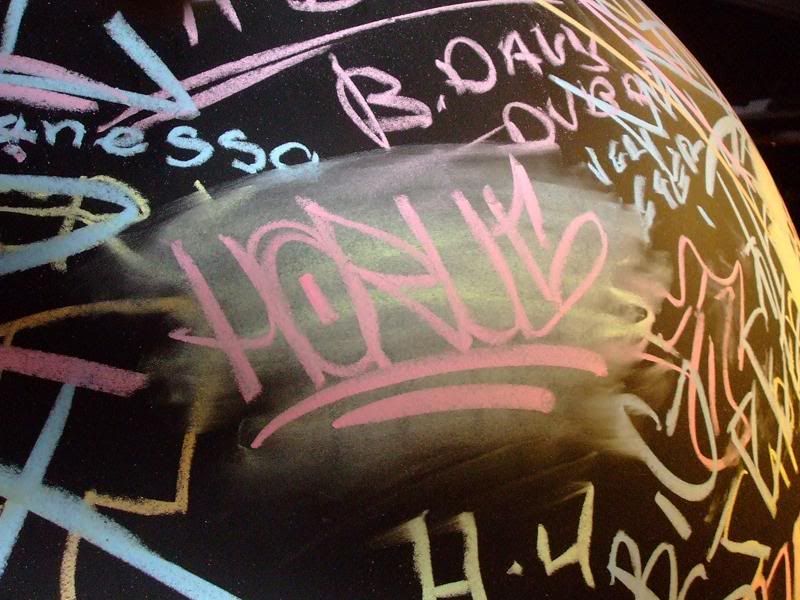 Posted by P4Design.org at 10:16 p.m. 0 comments


Links to this post
The following are images from the Grand opening at Circa nightclub in Toronto, on October 4th.
www.circatoronto.com
The club was packed with at least 2000 people, considering this was an invite only event, thats a lot of invitations.
Truly, if you knew anything about clubs in North America, Circa was the place to be....


I'll be uploading a few videos tommorow, or on the weekend, so you can get an idea of just how crazy this party was.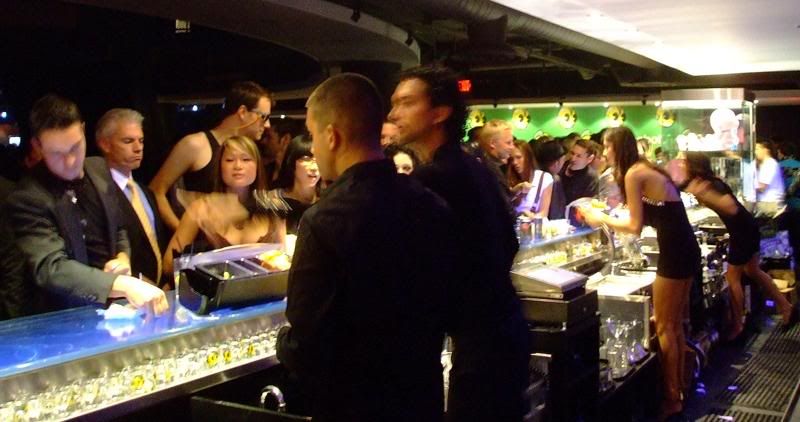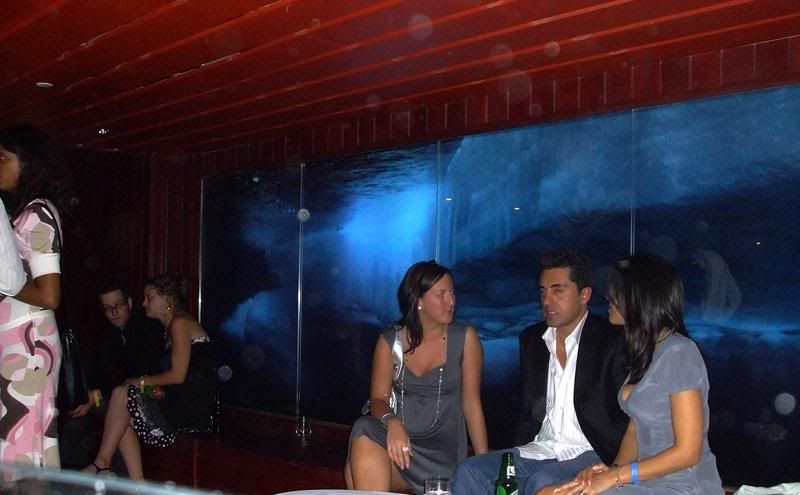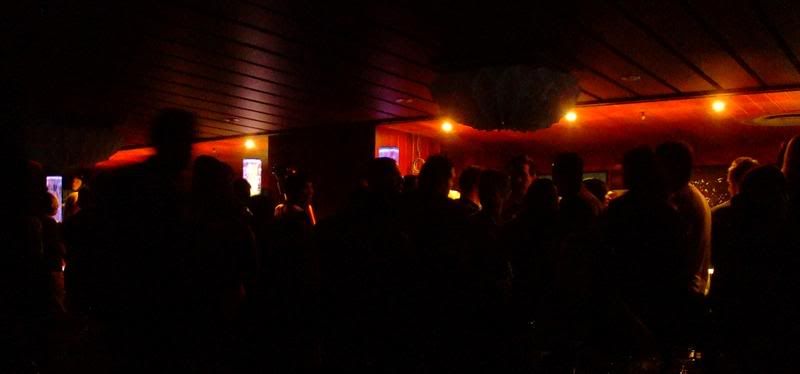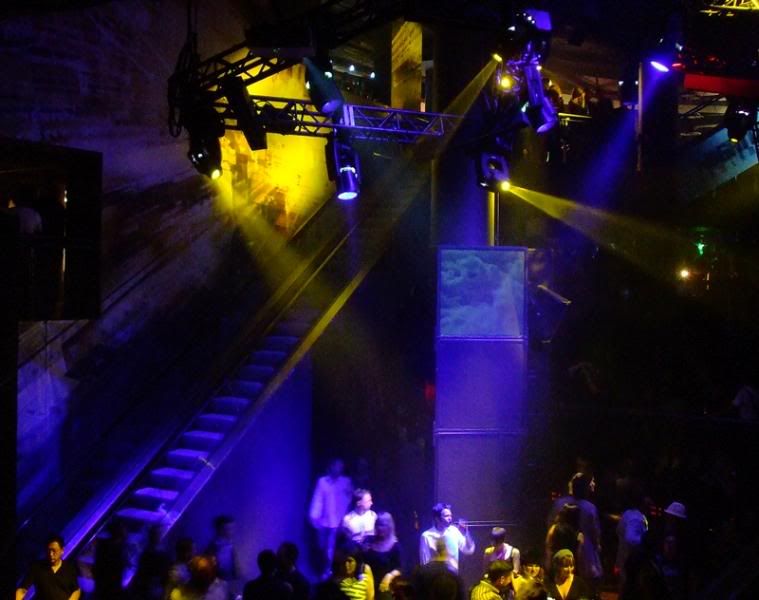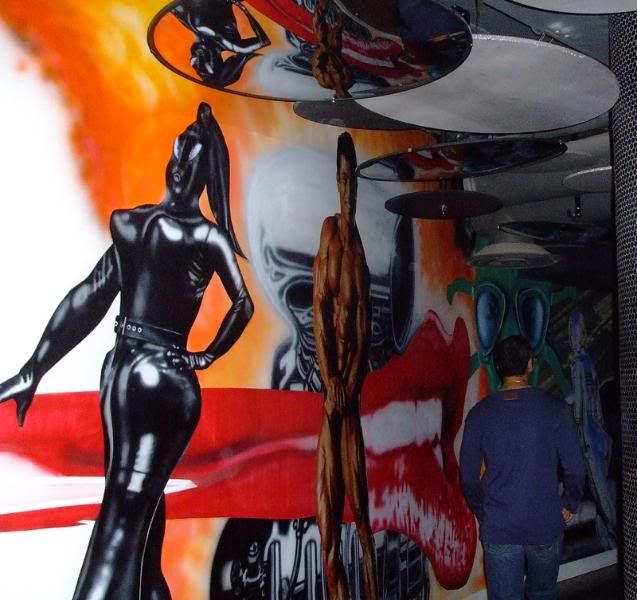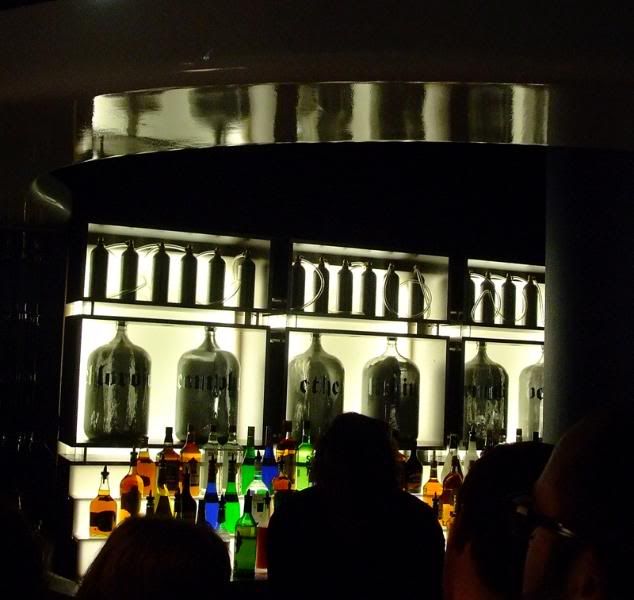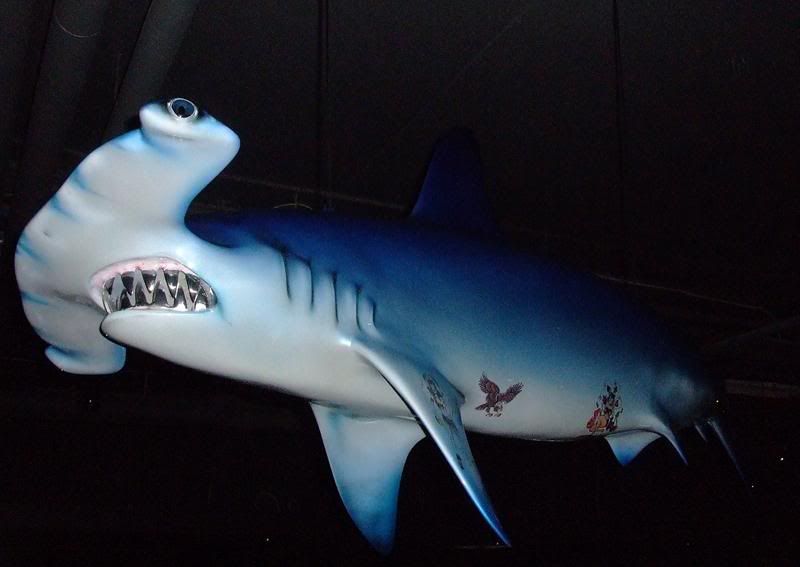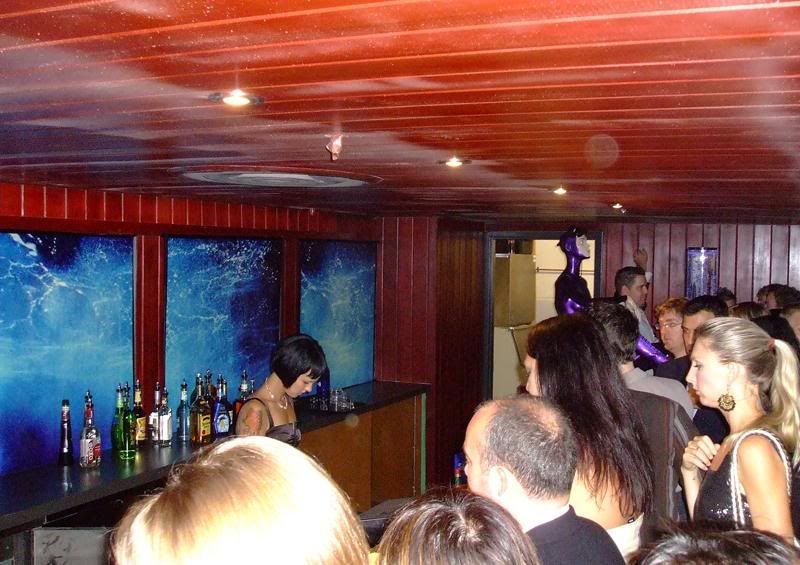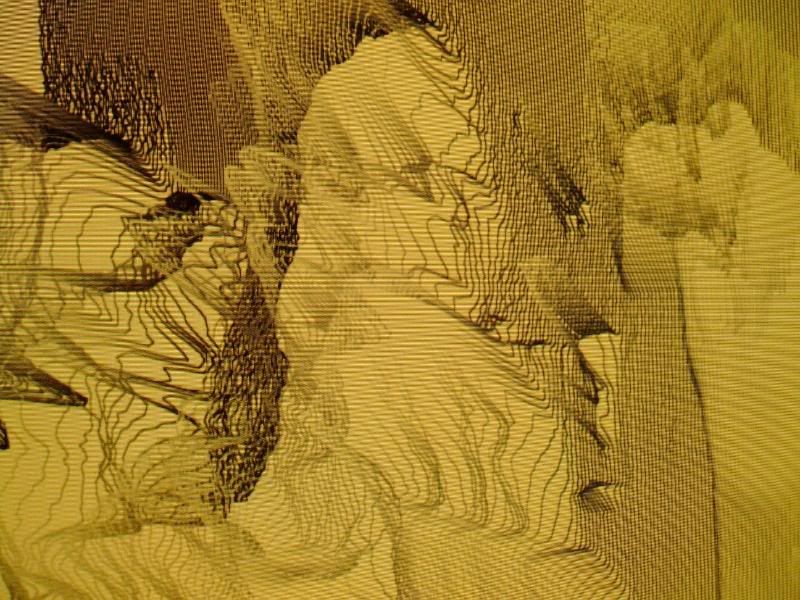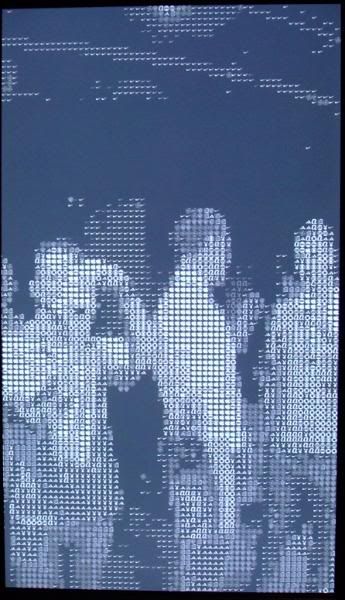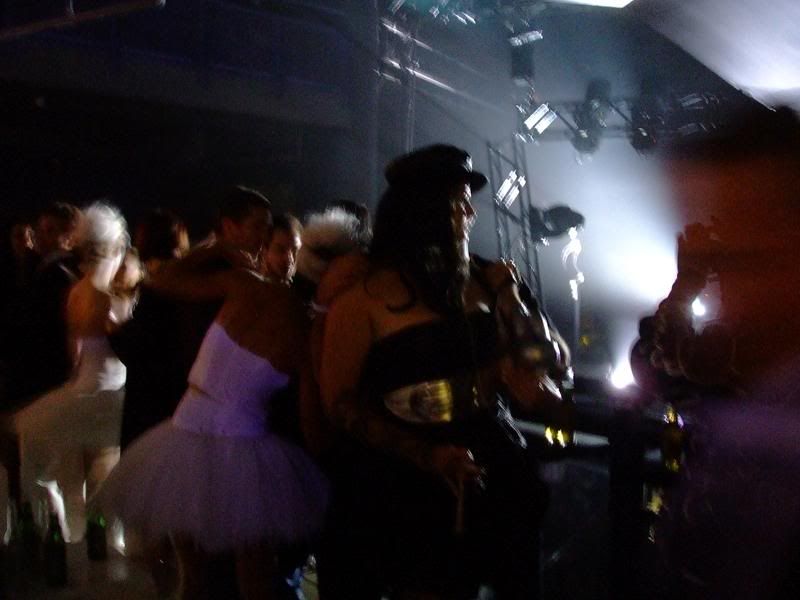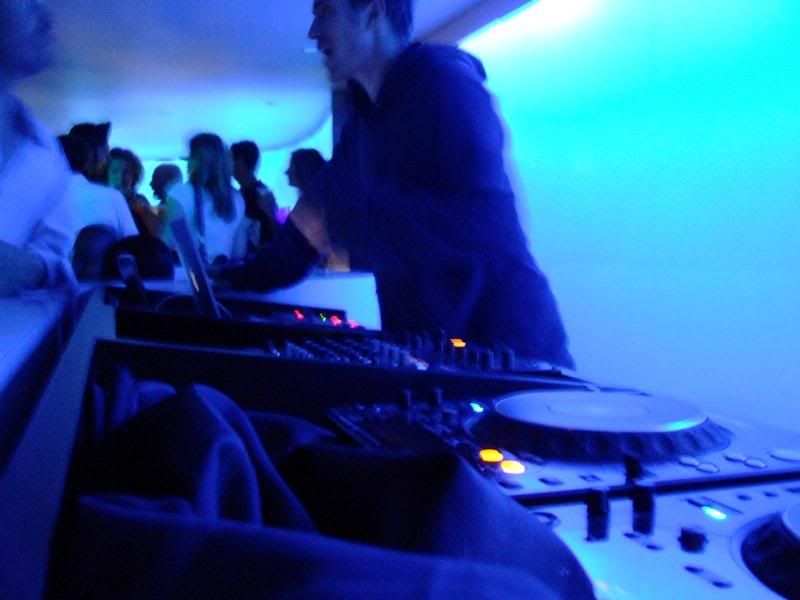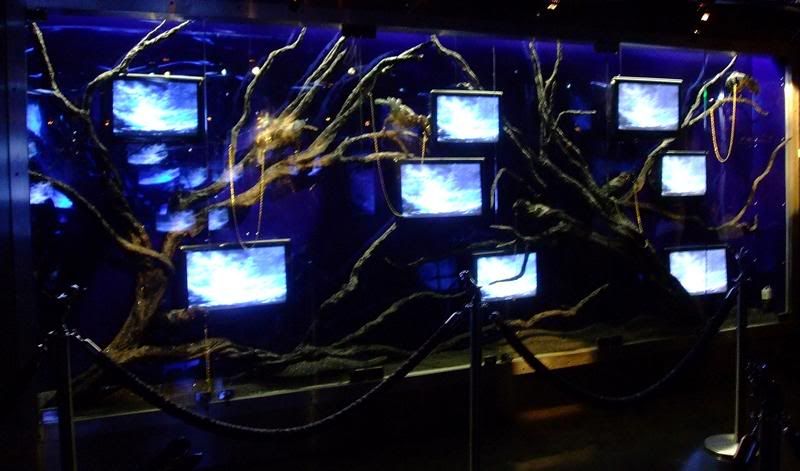 Posted by P4Design.org at 10:00 p.m. 0 comments


Links to this post
Labels: Circa, Grand Opening, photos, toronto
Ive been working on a mural for Circa nightclub
www.circatoronto.com

I havent really been able to show the club now because of a confidentiality clause, but the club opens tonight, so its finally OK for me to leak these images.


The area I've been working on is called the "DJ Lounge"
this is what it looked like when I got there: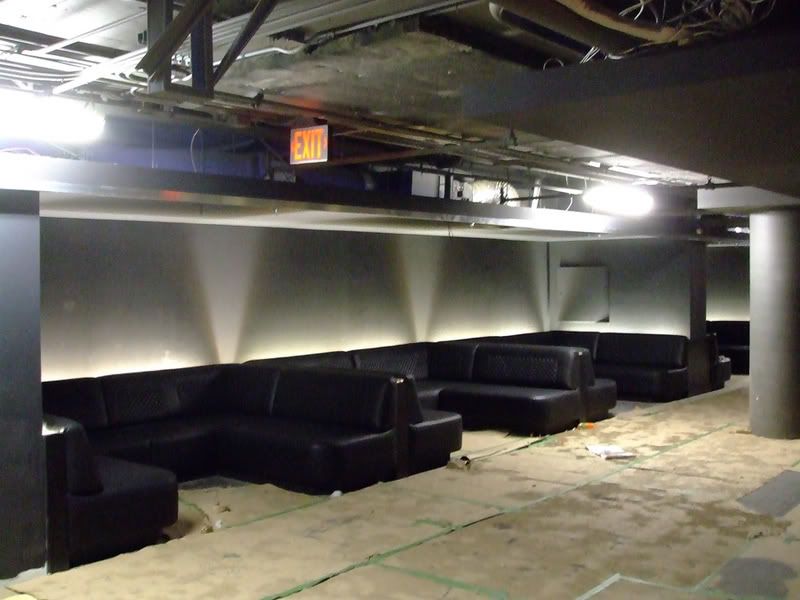 basically the space is 4 sets of couches, with one set, located directly behind the dj booth, for whichever world famous dj and his entourage to chill all VIP styles.

I started by painting the 80 feet of walls with a two tone blue, to dark blue fade, and began applying tags in a line across the entire space. the art director was looking for that feeling of seeing tags on the freeway as you whip past them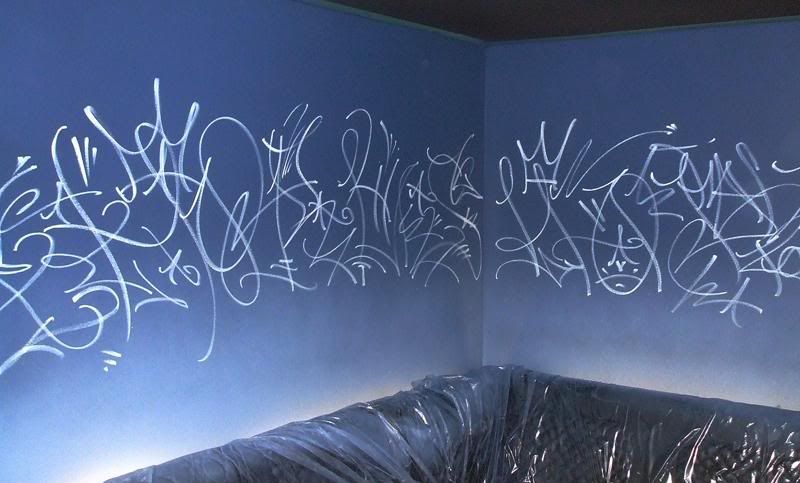 eventually the tags got built up to create a kind of abstract texture




All in all, I spent about 4 full days tagging this wall, with markers, spray paint, and brushes.

This is how the walls are looking right now with the blacklights installed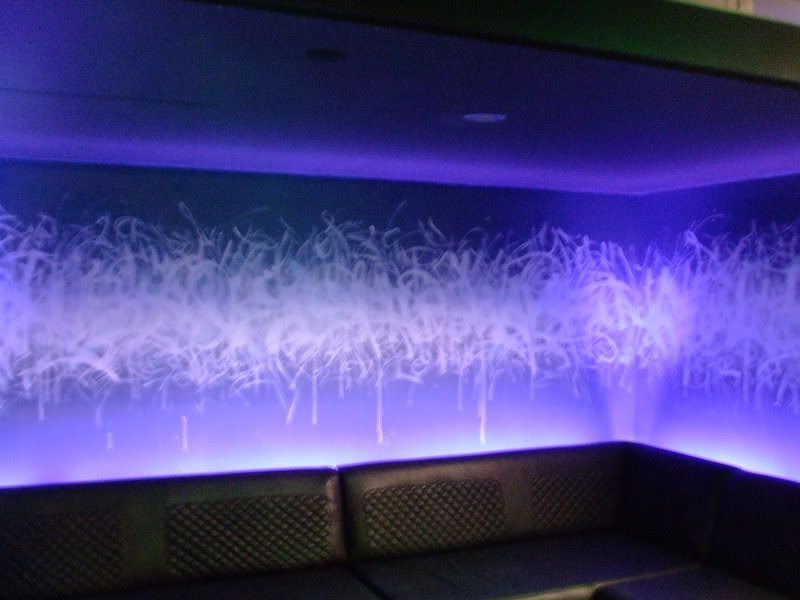 next week, i will be adding a die cut vinyl layer overtop the white tag/texture...
this is a closeup of the test vinyl, applied to clear plexiglass (shown against a wall so you can see it)




this is the full vinyl design, which when printed will be about 9 feet long by 2 feet high




and finally a photoshopped rendering of how the vinyl will look when applied to the tag texture



(Note the light blue undershadow..this will be printed in white, so it picks up the light from the blacklights behind the couches)

There will eventually be glass walls dividing the set of three couches outside the vip booth, and they will also have the vinyl design, etched into the glass...

Circa will be the largest club in North America when it opens and is another project by club guru Peter Gatien (Limelight, Tunnel, Palladium) the 53,000 sq. ft, four-four complex is really eight clubs in one and will also be outfitted with a full apartment and recording studio.
Posted by P4Design.org at 3:11 p.m. 0 comments


Links to this post