***********************************
Not sure why photobucket isnt res-zing my thumbs for me, so just click the images to view



Been working on a pile of commissions this month..thought zI'd post up some of the conceptual drawings for the sake of feeding your eyes.

These first batch are all for one proposal. My art Direction was to only use red, white and black. The piece will be hanging in the entrance to a design studio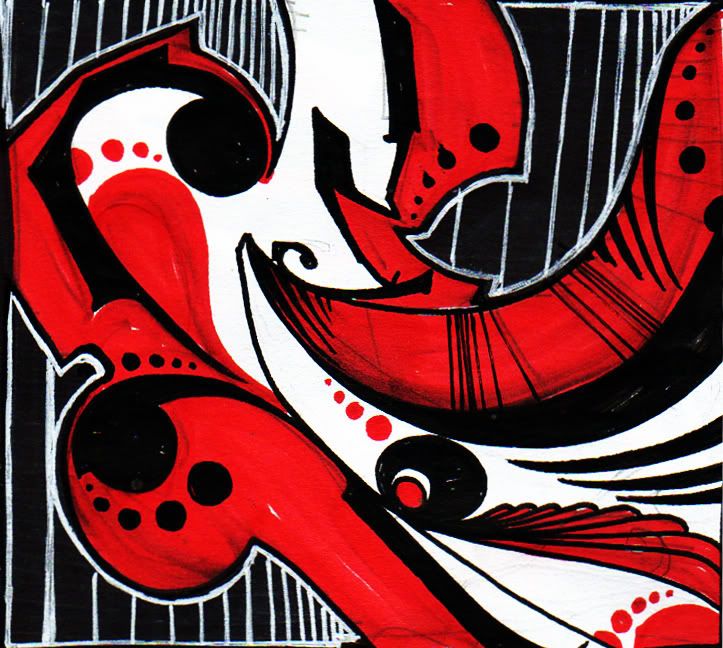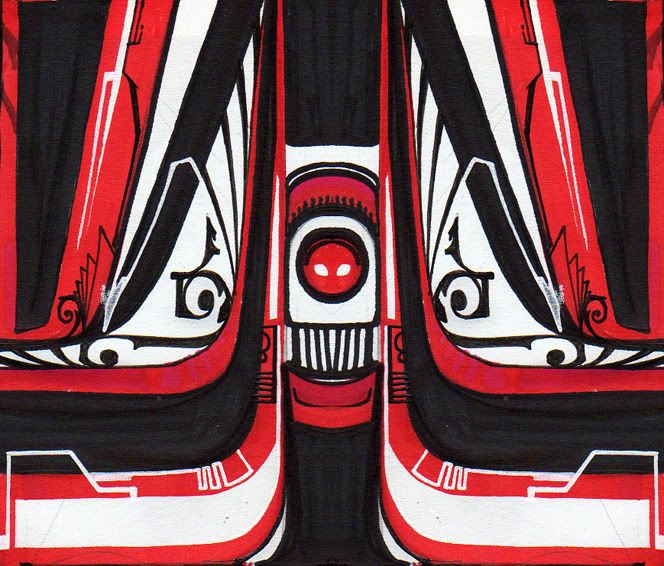 The best 4 of these were chosen for submission, and then from there I developed this concept based on the feedback received. (the addition of a grey blue was also added to my pallete)





and then I have also been developing this canvas tryptich for another client in Vancouver.

The text is an Estonian word "Avatud"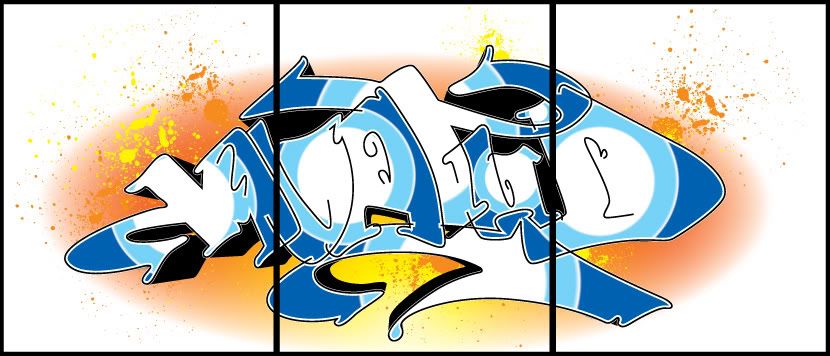 and then a final piece "Mojo" for the same Vancouver client.




coming up next on the p4 blog will be my work on Vancouvers pilot project between BC Hydro and the city, that invovled me painting a BC Hydro power box (Padamount)
as well I have 4 PVC toys being customized for the show coming up next month.

Oh and I've also got a line of shirts coming out very soon!