This Past weekend I got to visit Victoria and parts of Vancouver Island while working for Brandlive marketing on another Volkswagon promo event.
(p4blog post on previous VW event here)
For BC's 150th birthday, the Capital of Victoria held a 3 day festival on the harbourfront featuring concerts and all kinds of cultural performances.

I was on site creating one of a kind spray painted tshirts which were up for grabs in exchange for a 10 dollar suggested donation for Alzheimers research, so that was a nice twist on a media installation.

I got flown to the island on this single prop seaplane..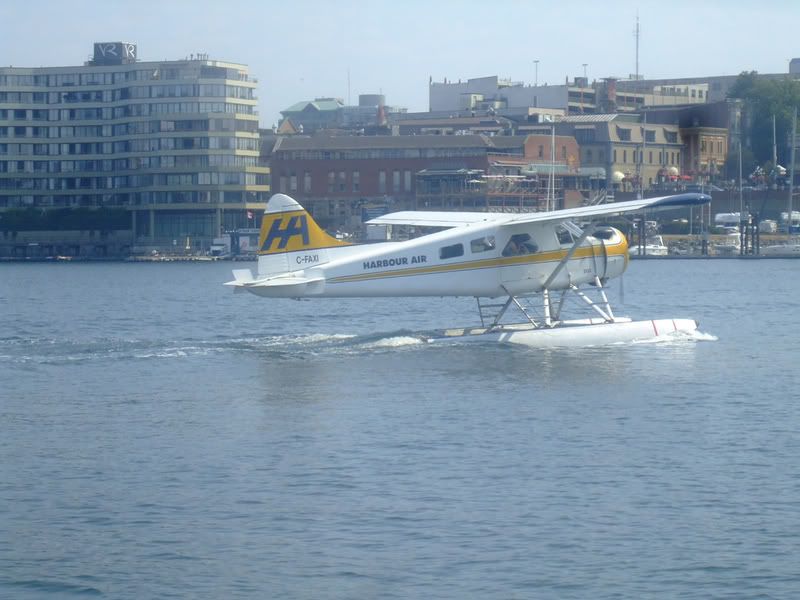 the view was spectacular..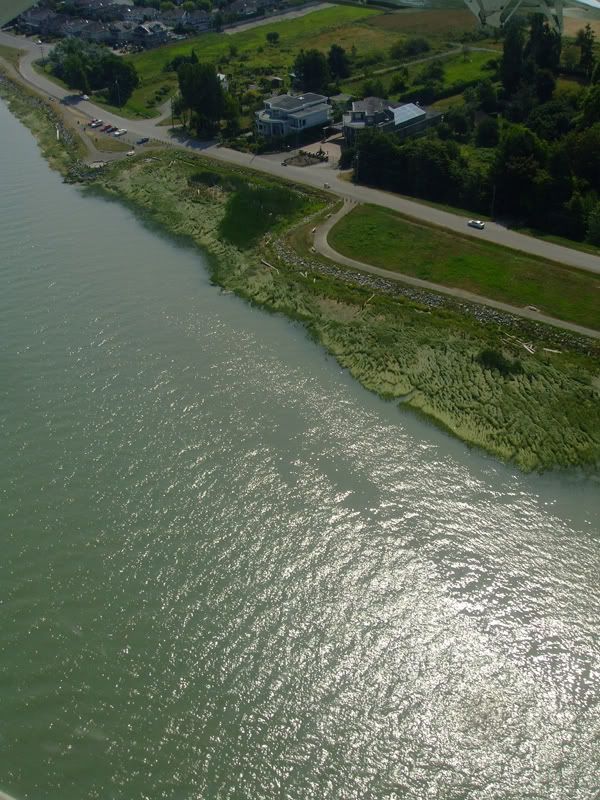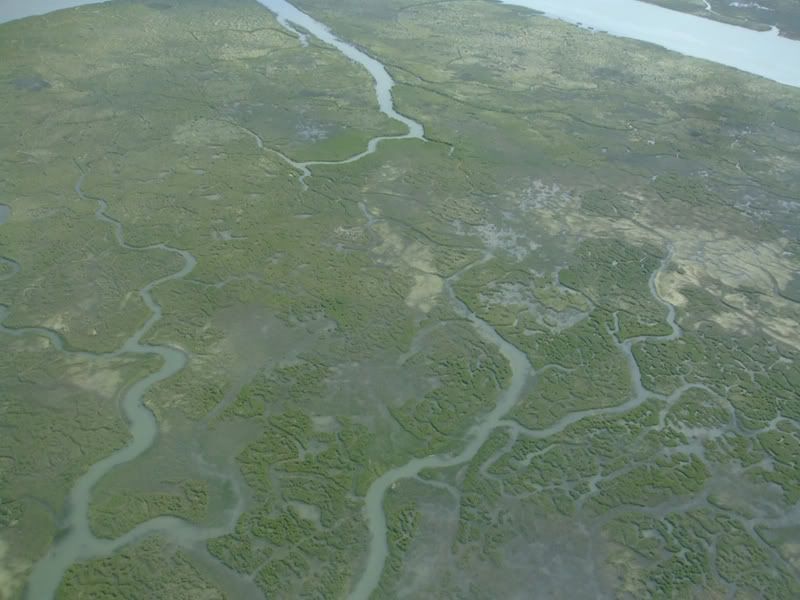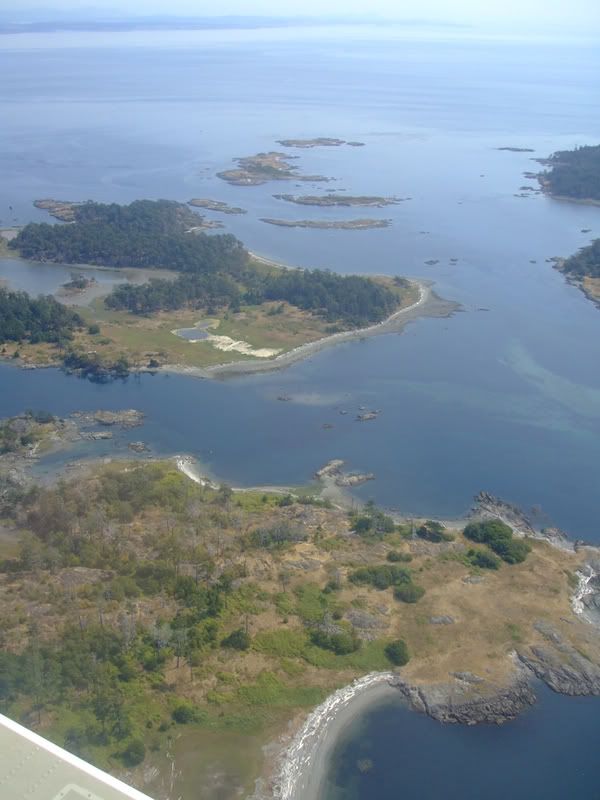 seen here are shots of the booth and some t-shirts made over the weekend.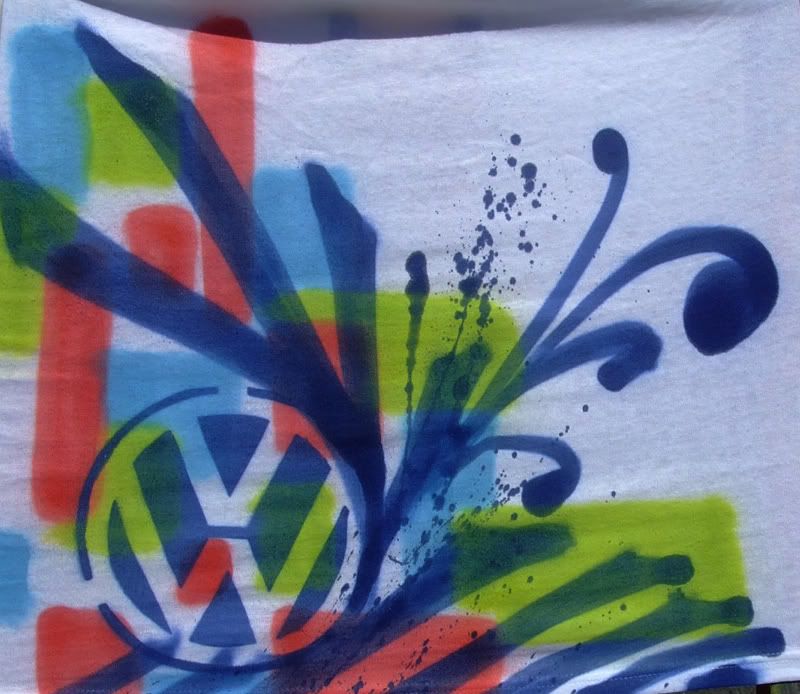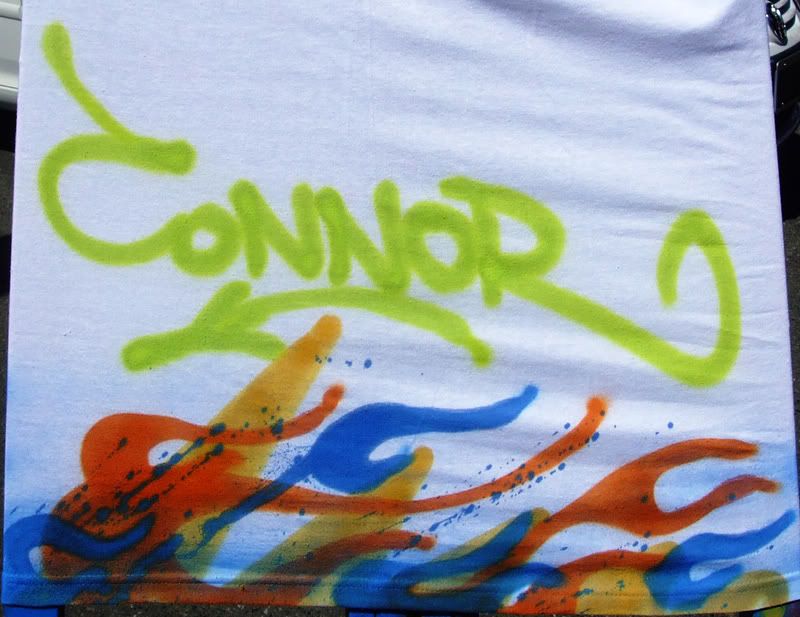 Over the weekend I also got to paint with some friends on this wall off the island highway.




I cant wait to go back!