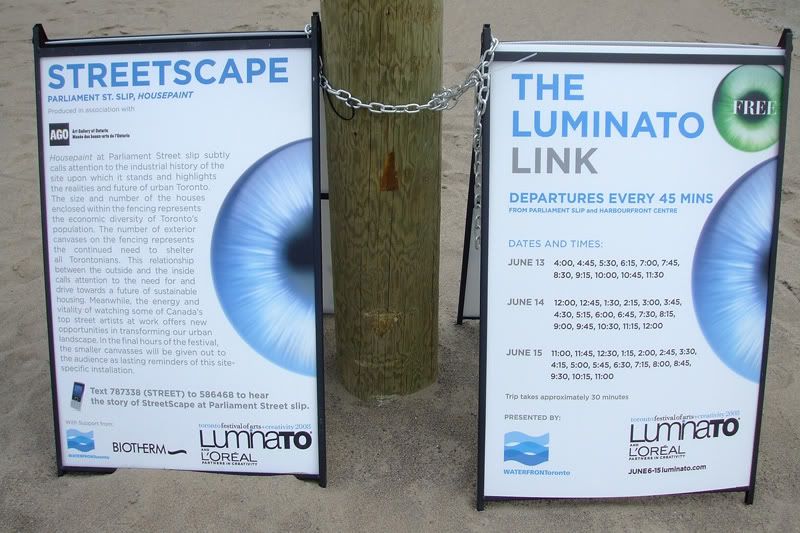 Over three days artists from across Canada collaborated on an art installation at Toronto's waterfront as part of the annual Arts and culture festival "LuminaTo"

Here are the highlights from the weekend, about 80 photos, enjoy!

artists: Other, Evoke, Royal, Egr, Dtsrbo, HVW8, Elicsr, Case, Daser, Cant, Lease, and Horus.
-special thanks and credit to Devon Ostrom for his hard work putting this whole thing together.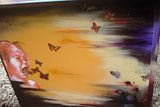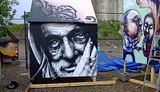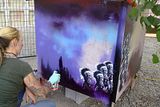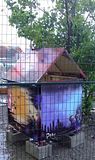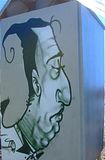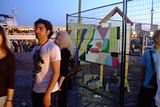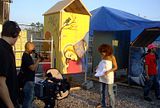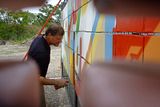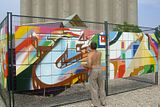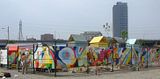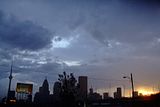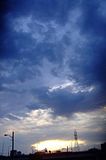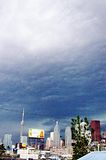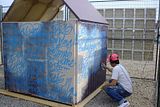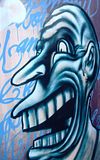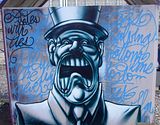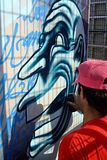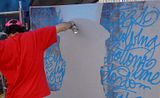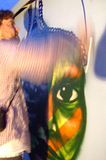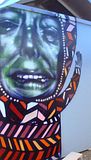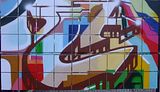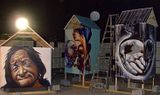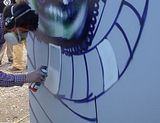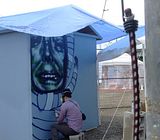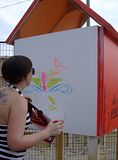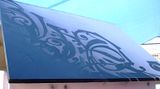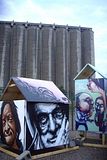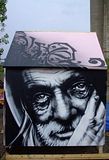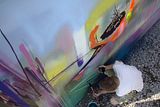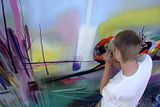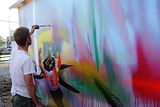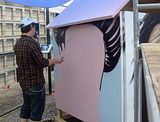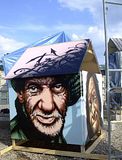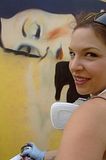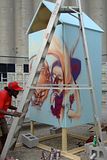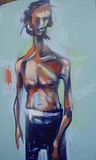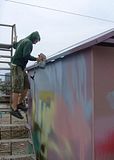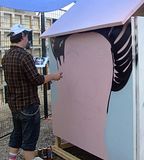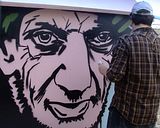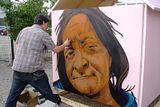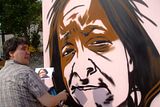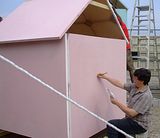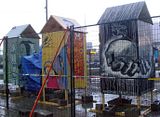 -artist links:
egrart.com
hvw8.com
dstrbo.com
surfacephotography.com
p4design.org
them.ca